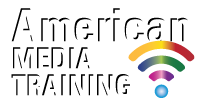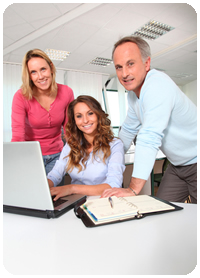 Adobe, Apple and Web development training.
Adobe and Apple Certified Instructors
We offer public classes around the country, private courses on-site at your offices anywhere and also training classes taught remotely online.
EXPERIENCE COUNTS!!
We became a certified training center in 1995, originally with Macromedia Director and Flash and now offer classes in all of Adobe products, Apple and web development languages and technologies.

Cities

We offer training in the following cities:
Los Angeles, Miami, New York, Denver, Chicago, San Francisco, Washington, Seattle, and more. Click here to view all training locations.
Risk Free

We guarantee* your training regardless if you are the only student.
We do not cancel your training due to "low enrollment". We offer all our students a full refund* if they are not satisfied with their training.
Testimonials

Over 15 years of certified training and the experience shows. Browse through some of our clients comments about our instructors, training and service.
World Class Tutors

You can rely on the expertise of our instructors. We have delivered hundreds of courses to thousands of students over 15 years. We always take care to ensure that the training you receive is delivered at a pace that suits you.